History
Origins (1961-1985)
TREVISAN S.r.l. was founded in 1961 by Giuseppe Trevisan, as a single owner company in the field of electrical installations.

Since 1966 the company has been working mainly in the field of industrial electrical installations and, on behalf of Ferrovie dello Stato, it took its first steps in the field of electrification of railway lines.

The company therefore strengthened its resources, increasing men, machinery and equipment; the evident improvement of its logistic platform allowed it to acquire numerous works in the Trieste and Udine Departments, and at the same time a growing experience in the sector.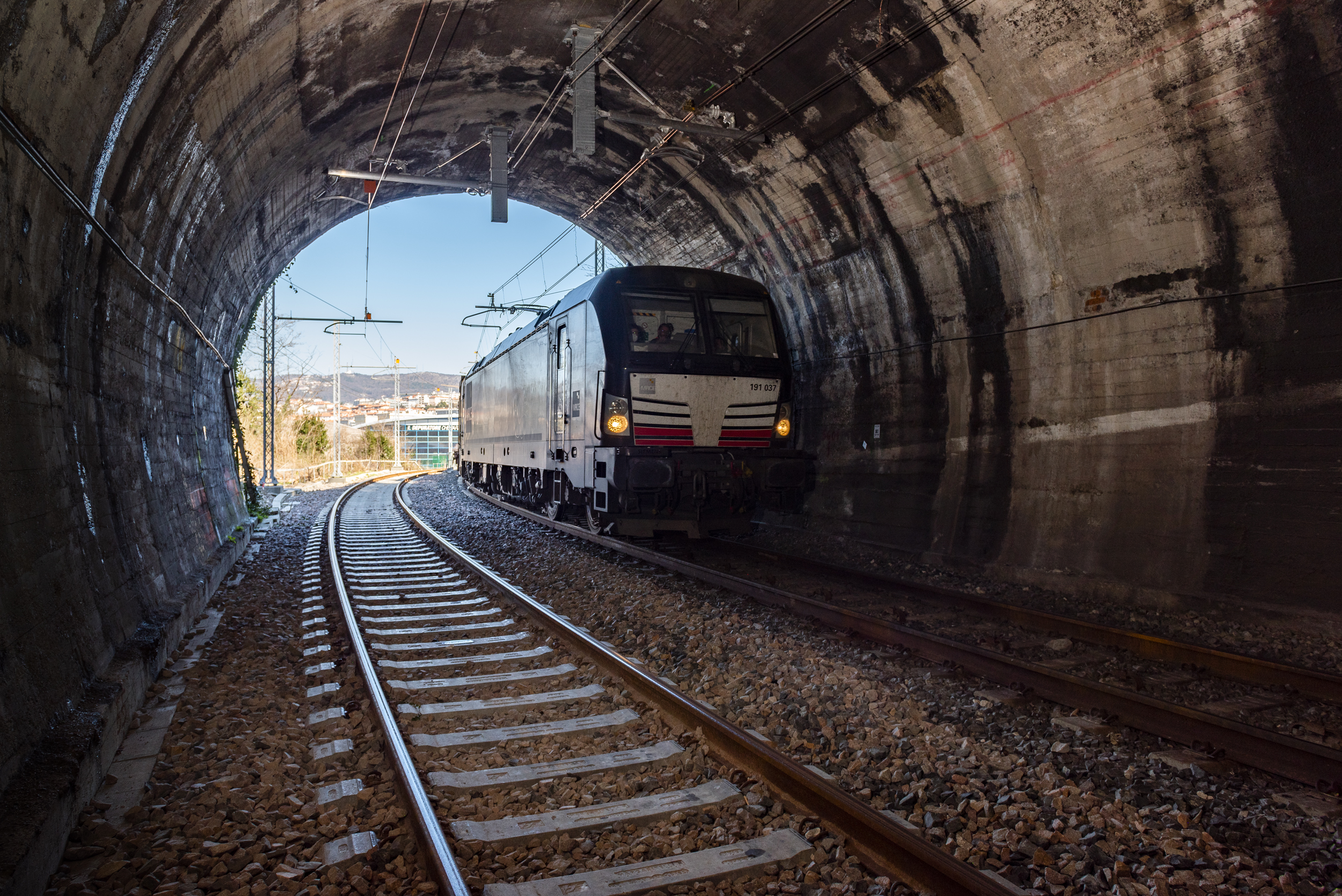 Always thanks to the propulsive thrust of the founder, in 1986, the sole proprietorship is transformed into TREVISAN S.r.l., and significantly strengthens its competitive position in the field of railway electric traction works.

In this period, the profitable collaboration with the S.S. Departments of Trieste and with the 2nd Special Unit of Udine continued and, since the early nineties, the company began to appear outside its territory, acquiring important orders also from the Departments of Bologna, Florence, Rome and Ancona.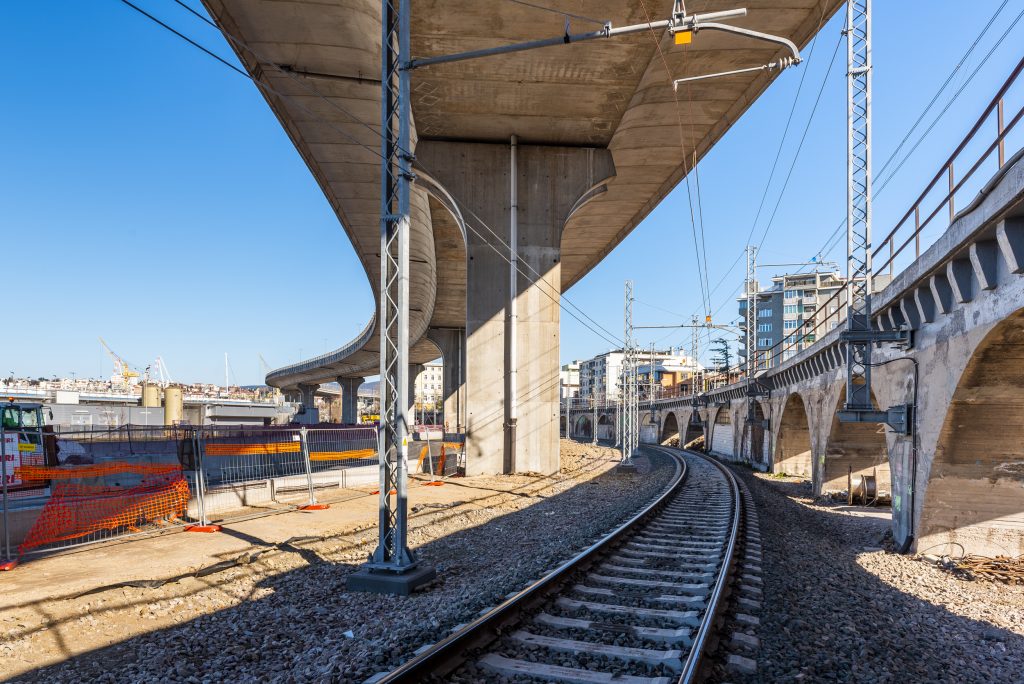 Evolution and Modernization
(Since 2000)
The company TREVISAN S.r.l., arrives in the new millennium with a wealth of work experience increasingly important and, in the wake of the excellent results achieved in previous years, continues the process of increasing resources, coming in our days to position itself among the largest companies in the industry.
TREVISAN S.r.l. is today a dynamic, flexible and highly qualified company with a vast technical experience in the field of railway and tramway electrification, which makes it a reliable partner in the execution of public and private contracts.

It has a work-site staff fully capable of dealing with all the phases of the realization of the works and a fleet of vehicles equipped for the construction, installation and maintenance of electrification and signalling systems.

It can also count on a technical-administrative structure of high professional value, able to ensure the best organizational and design solutions expected by the Customer.

It is an ISO 9001-14001-37001-45001 certified company, which carries out a continuous research for the optimization of the intervention times and the technological improvement, in order to guarantee more productivity, safety and environmental protection.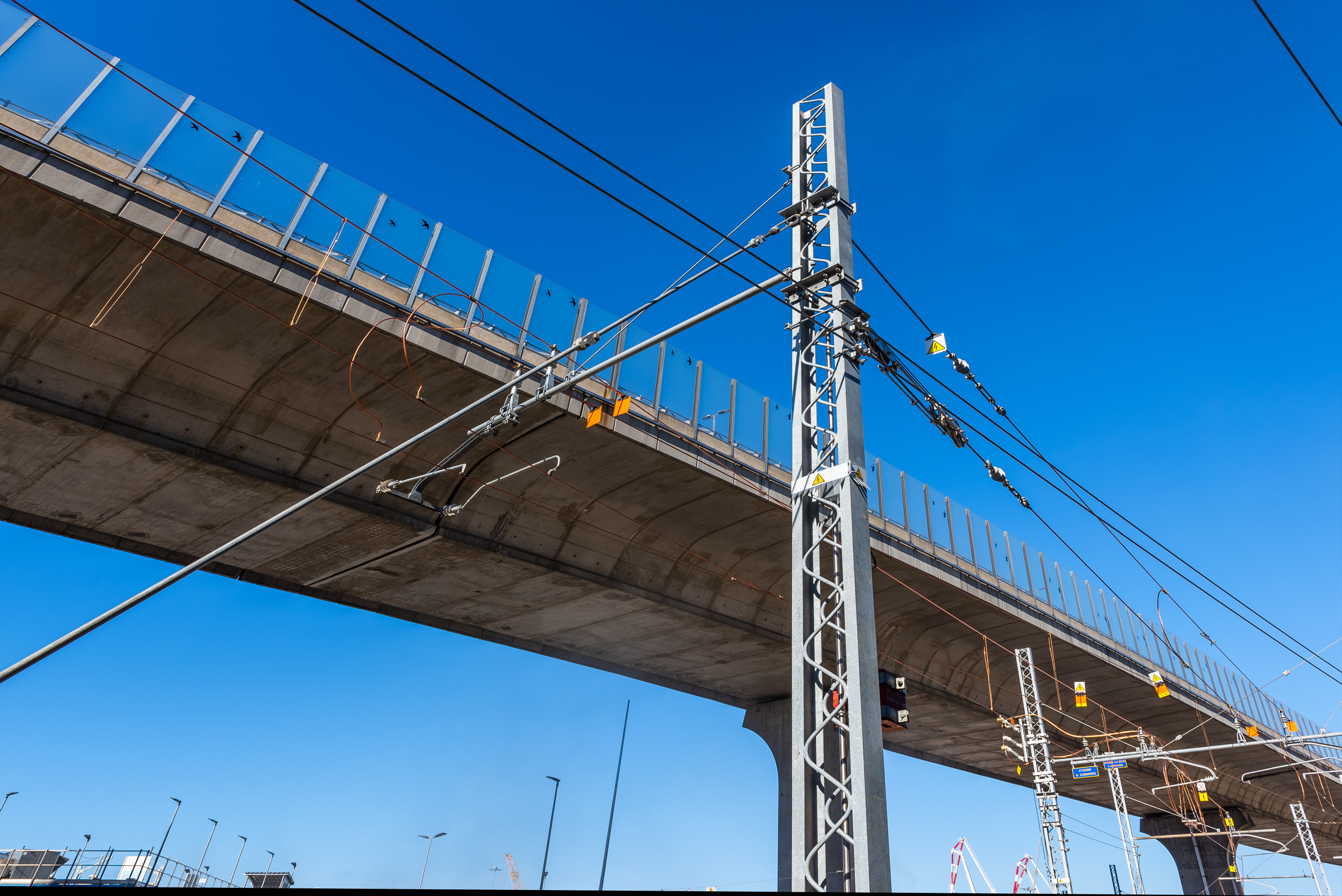 TREVISAN S.r.l. offers qualified technical personnel, technical expertise and a fully equipped fleet for the construction, installation and maintenance of railway electric traction systems.
Courses were given on fire hazards, first aid, fire prevention equipment, equipment for working at height and the use of cranes.
TREVISAN S.r.l. works closely with major design studios for the construction of electric traction systems and for the design and construction of railway vehicles.
Electric Traction Systems: